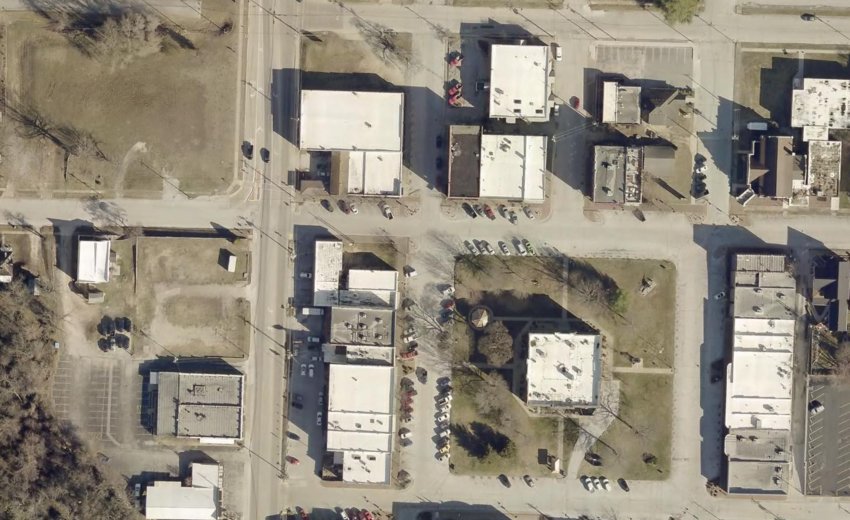 Orthophotography is a technique that combines aerial photographs taken from planes with the physical characteristics and scaling of maps.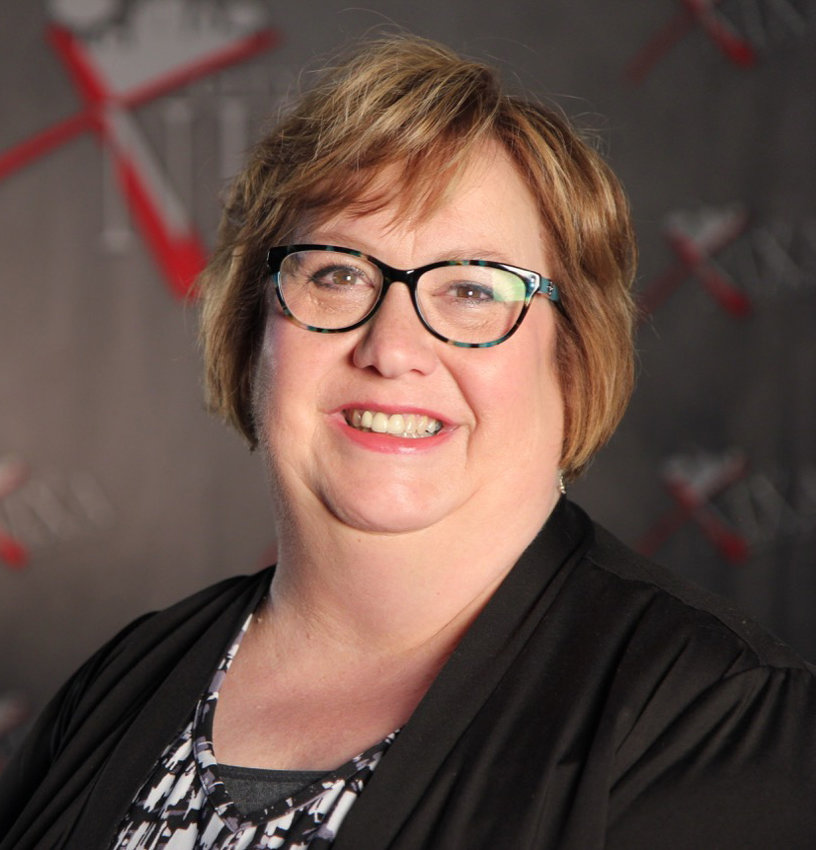 A promotion eliminates a slash in Cindy Robbins' job title. She previously served as a part-time city administrator and as the city clerk. She will take on more duties in administration, which means the search is on for someone to take on the clerk's role.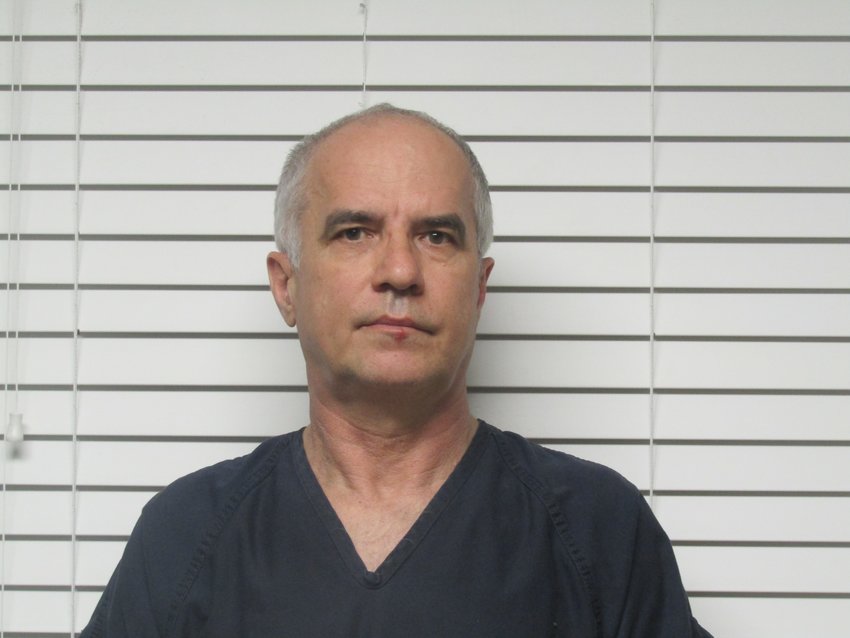 A March plea hearing may decide the outcome of a Russian immigrant's case in Ozark. Aleksandr Kovalenko, 62, is accused of eight different sex crimes against children.