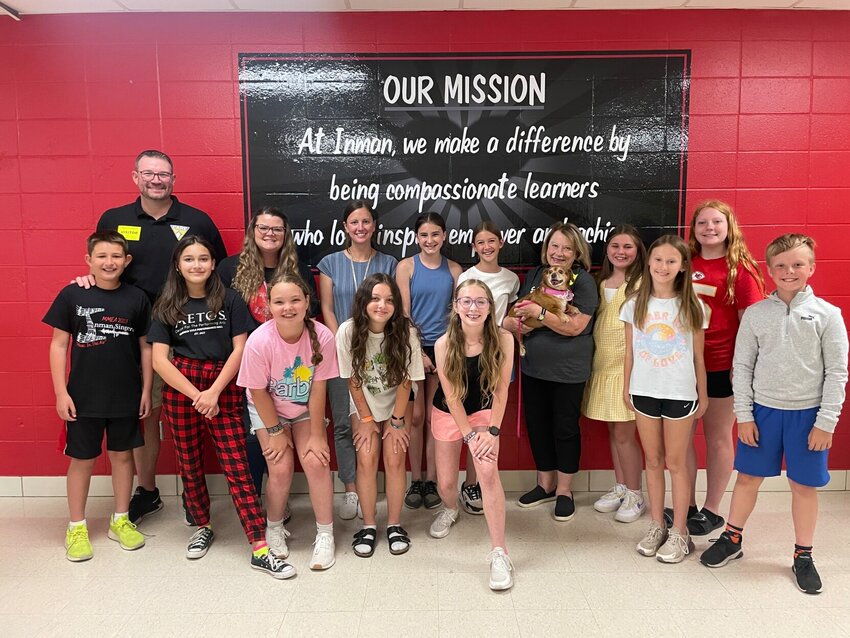 The Inman Intermediate Student Council ran a change challenge fundraiser to raise money for C.A.R.E. Animal Rescue. Students were able to raise over $900 for the animal rescue. This past week, Student Council presented C.A.R.E. representatives with their donation and got a few cuddles with the rescue pup, Honey.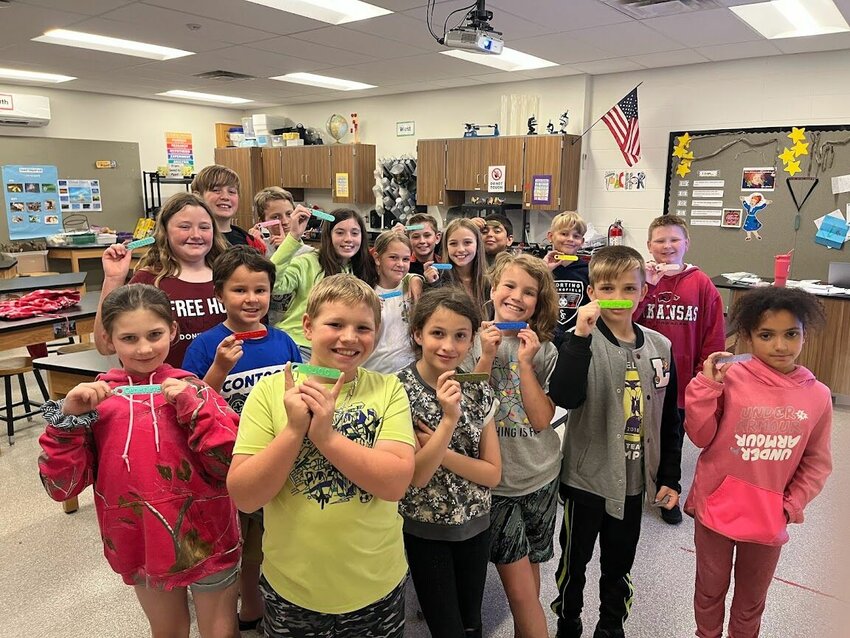 There are always exciting things happening in the science lab at South Elementary. However, fourth graders got a little extra excitement this school year, thanks to a grant from Project Lead the Way (PLTW).
State Rep. Jamie Ray Gragg (HD-140) is issuing the following statement to express concerns with the City of Springfield regarding the upcoming 2023 Ozarks Pridefest taking place in downtown Springfield on June 10th featuring drag performances and the effects it will have on children and families in the Ozarks community.