In an effort to protect the integrity and fidelity of the Republican Party within our county and our state, the CCRCC — Christian County Republican Central Committee — has voted to join with other Missouri counties in requiring all candidates seeking to run as Republicans be vetted as "bona fide" Republicans. Republican voters expect "Republican" candidates to have values similar to theirs, and this new requirement will help assure voters that candidates running as "Republicans" are indeed aligned with the values of the Republican Party.
An Ozark woman has been convicted following a bench trial of illegally providing prescriptions to patients at Ozark Community Hospital Christian County Clinic.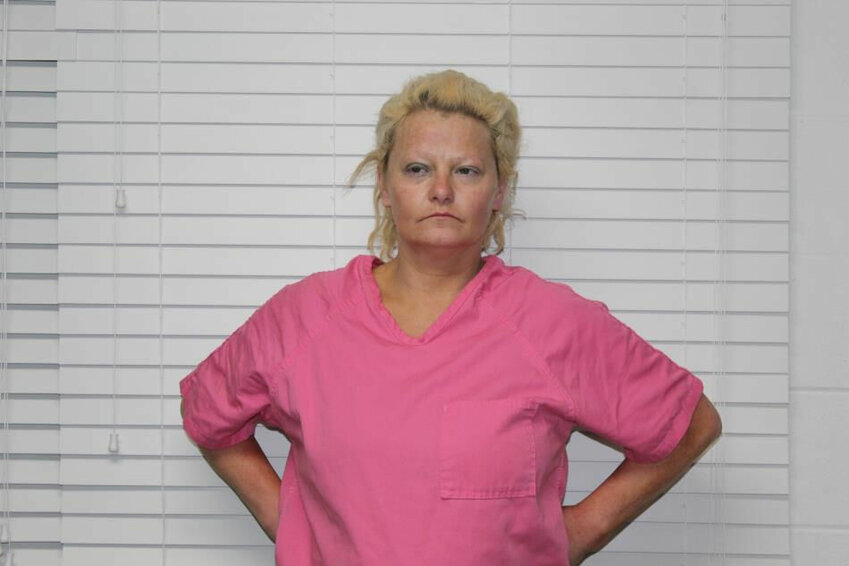 The Christian County Prosecutor has filed charges, and warrants were issued against three suspects involved in a home invasion last week, which occurred on Bridgewood Ct. in Nixa.