The 2023 edition of Missouri Beef Days will feature several new activities this year, including one very special pastime among midwestern cattlemen — Cowboy Church.
A former Harrisonville man was convicted at trial last week, Mar. 23, after his testimony in a previous trial for Social Security fraud resulted in an additional charge of perjury being filed against him.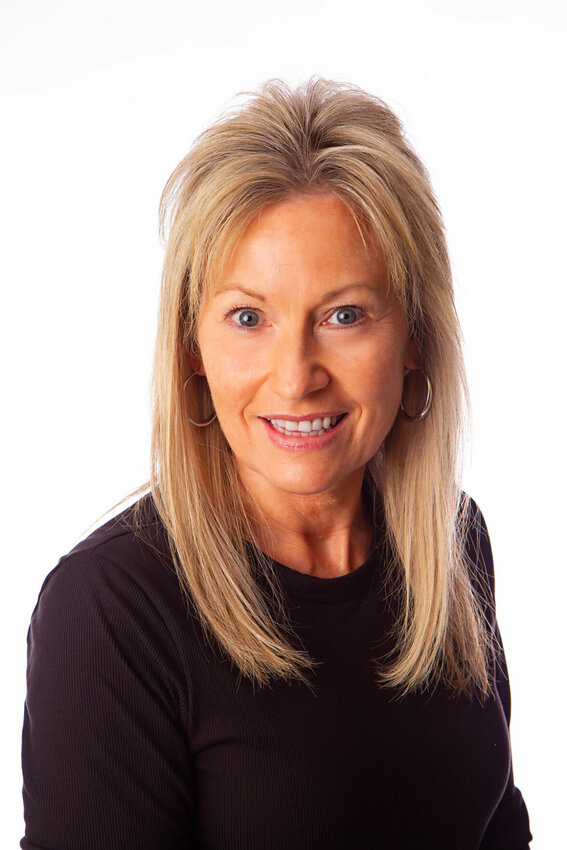 Nixa Public Schools is announcing the retirement of Patti Arnold as associate principal for Nixa High School after 31 years of working at Nixa and 33 in education. Arnold has served a total of 19 years as associate and assistant principal at Nixa High School. Prior to that, she served as a teacher, a counselor and coach.