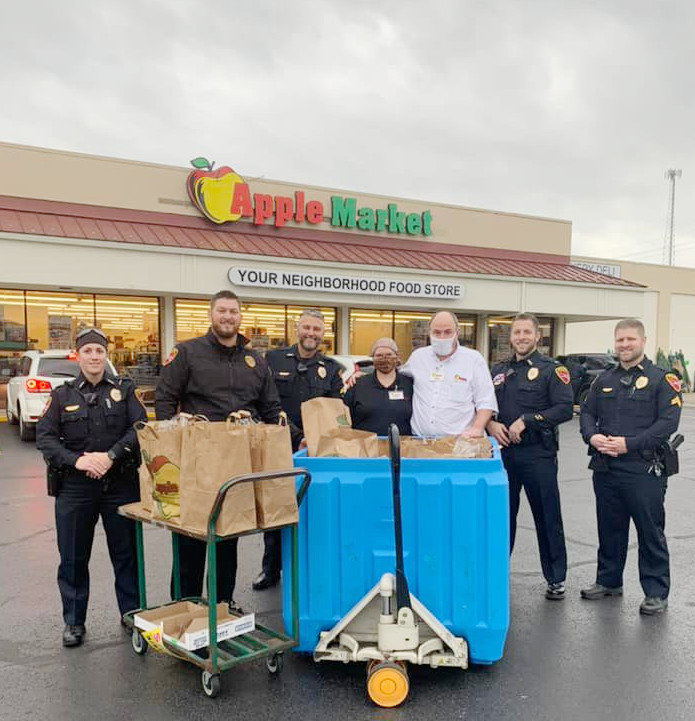 Operation Giving Day is a day when the police deliver traditional Thanksgiving meals to senior citizens in Ozark and in other parts of eastern Christian County.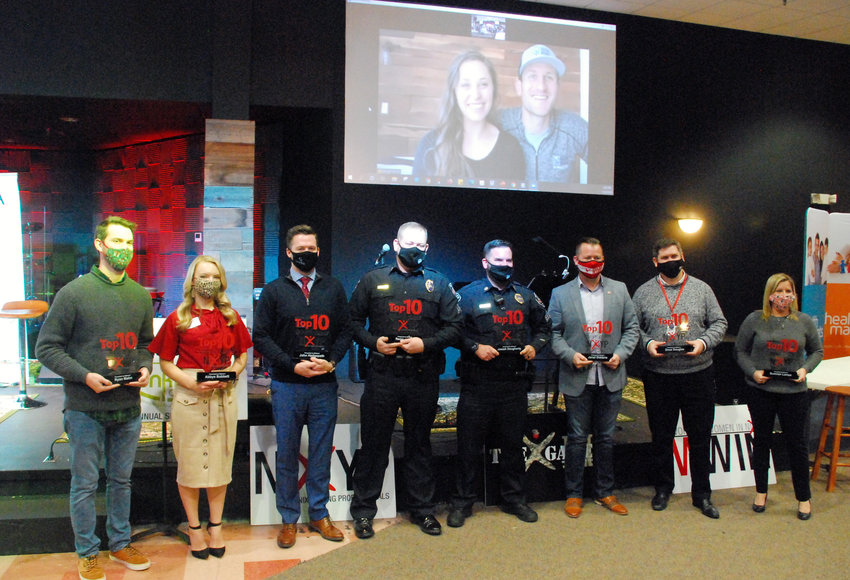 The Nixa Area Chamber of Commerce announced the winners for the 2021 Christian County Top 10 Under 40.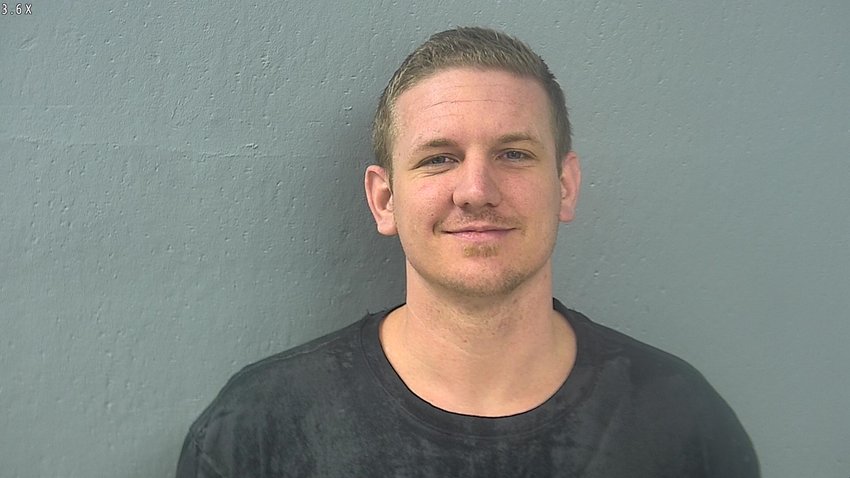 An Aurora man was sentenced in federal court for illegally possessing firearms, after he led law enforcement officers on a high-speed chase from Bolivar to Springfield.