22 results total, viewing 21 - 22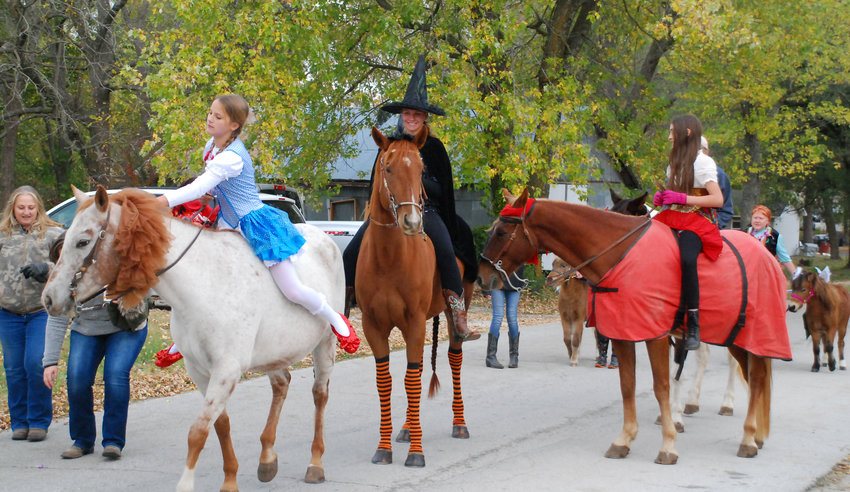 Have an event? Send the date, time, place and details to news@ccheadliner.com to be included in our next Community Calendar.
more
HEADLINER NEWS STAFF news@ccheadliner.com
|
10/12/21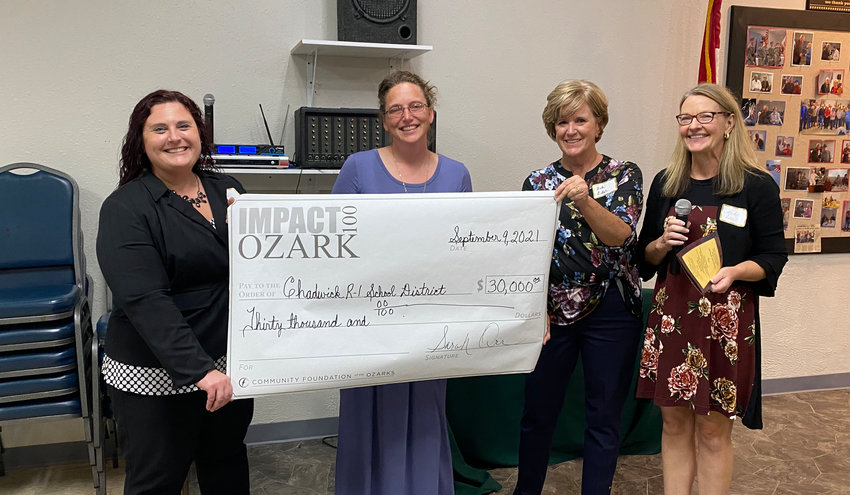 The Chadwick R-1 School District was awarded a $30,000 grant for the Chadwick Flyer Trail and Community Park.
more
HEADLINER NEWS STAFF news@ccheadliner.com
|
9/24/21