2 results total, viewing 1 - 2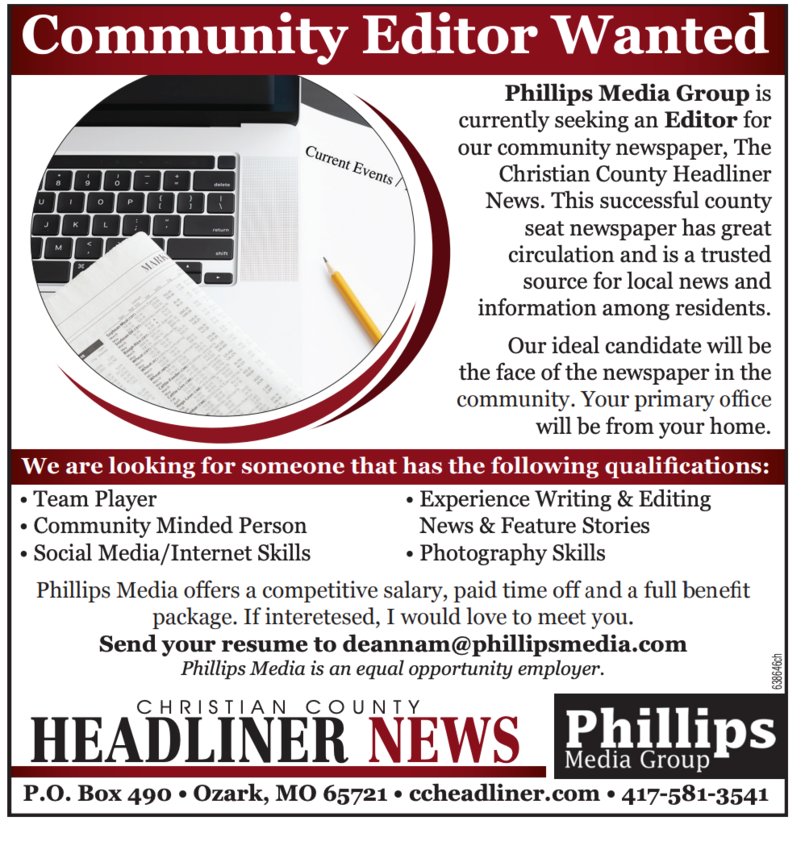 Like anything that goes by several aliases and has different spins, the reality is probably somewhere in between. "The Great Reevaluation" might be the proper name to call this time for the U.S. economy.
more
RANCE BURGER ranceb@ccheadliner.com
|
1/25/22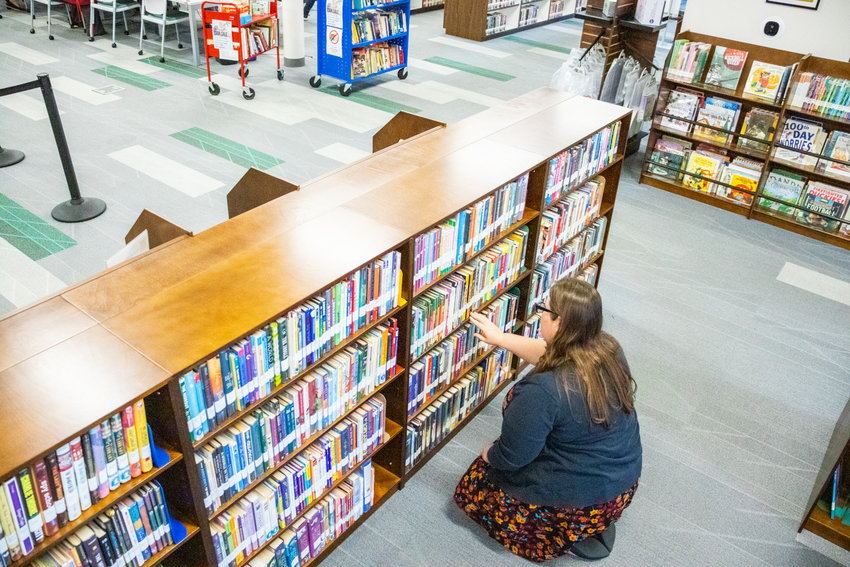 A million minutes is a huge amount of time. How big? Another way of putting it is a thousand THOUSAND minutes of reading. But how, you ask, could anyone ever read that much? Together, we can — as a community. This January 3 - 31, we challenge everyone (and ourselves) to reach that reading goal.
more
Christian County Library Staff For the Headliner News
|
12/31/21